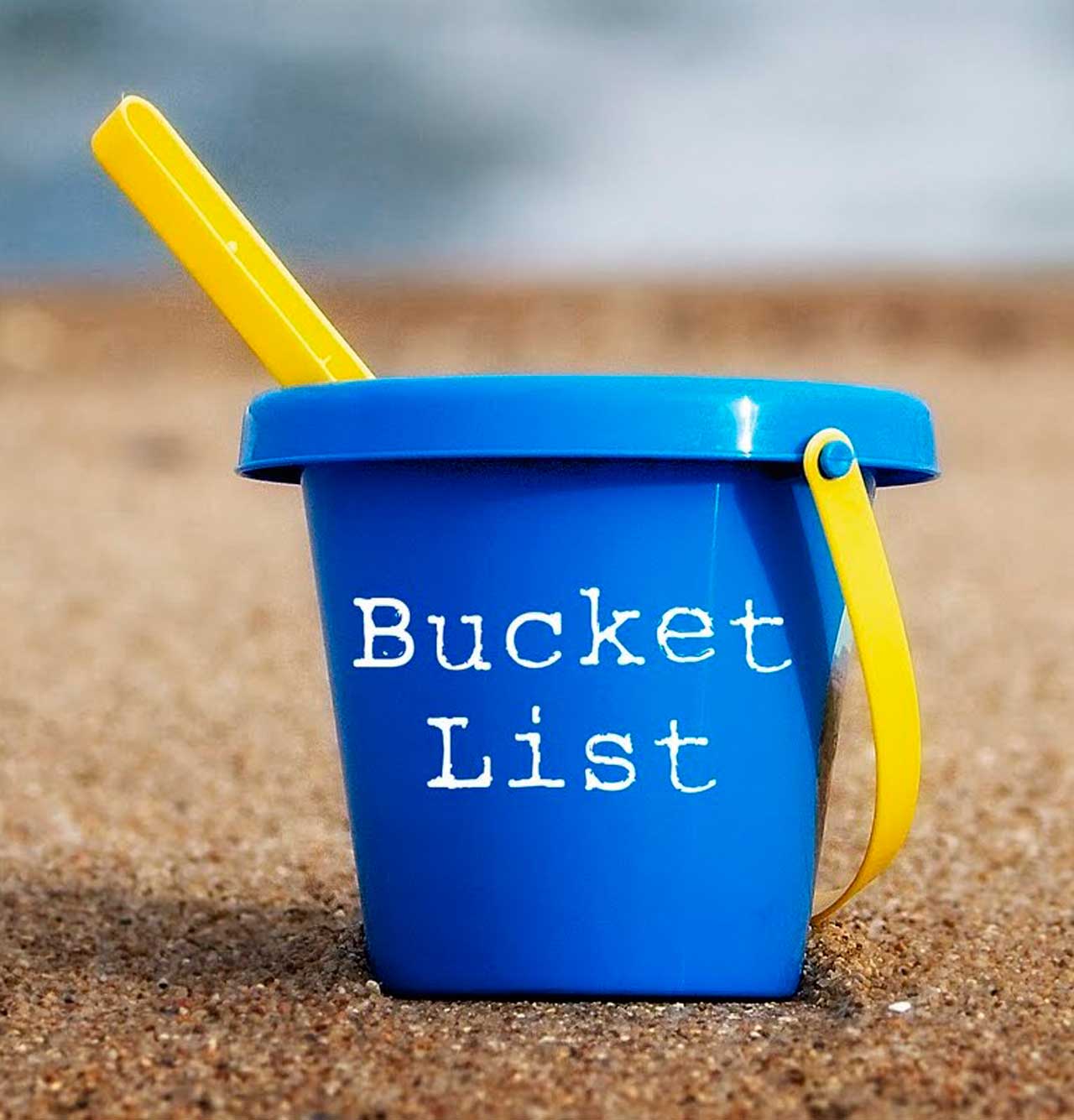 Fill your "Bucket List."
+ Unlimited Zip-lining for 45 minutes
+ Ride a horse on the beach for an hour
+ Visit our Petting Barn to your heart's content
Here is the opportunity to do the activities you've wanted to do in one package.
– Zip on our zip-lines all you want to for 45 minutes
– Ride a horse on the beach for an hour ( The Family Favorite 1 Hr. Horseback ride is the designated ride for the Bucket List.  Please check available times on the main page)
 Before or after your horse ride you can visit our Petting Barn and enjoy all of our birds and animals. They're adorable and entertaining. We have several observation decks for you to rest during your activities if you want to. The view from the zip-line towers is awesome! The time is set in your booking but we can be flexible with your zip-line tour if needed. Come; fill your Bucket list! Considerations: Zip-liners must be a minimum of 10 years old and between 60 – 300 lbs Horse riders must be a minimum of 6 years old and not over 300 lbs. No one can be pregnant or suffering from a physical condition or ailment
Cancellation Policy
We have a two (2) day prior notice cancellation policy for non-group bookings. If you cancel your reservation more than two (2) days prior to your activity date, your payment, less a $20 per person administration fee, will be refunded to you. If you need to change your reservation date or time, you may do so one time at no charge, as long as you contact us more than 24 hours prior to your originally scheduled activity. No refunds or ticket transfers will be given with less than two (2) days notice prior to your activity date. There are NO EXCEPTIONS including weather related issues. A "rain-check" MAY be issued for cancelled or shorted activity due to weather. This "rain-check" is valid for 12 months and may only be redeemed by the original participant.